Life isn't always predictable.
---
But with Simplicity,
You'll always be in control.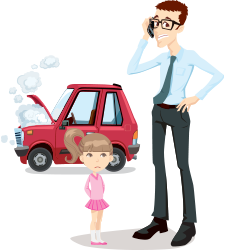 Get Started With
Simplicity Today
800-929-5150
Simplicity Essential Coverage
Is your car more than 13 model years old, but still has less than 200,000 miles? Consider Simplicity Essential Coverage. Simplicity Protection® offers powertrain protection covering major vehicle systems such as the engine, transmission, transfer case, and drive axles.