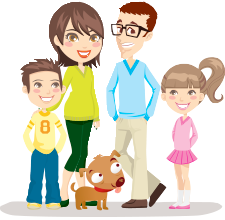 Get Started With
Simplicity Today
800-929-5150
Executive Team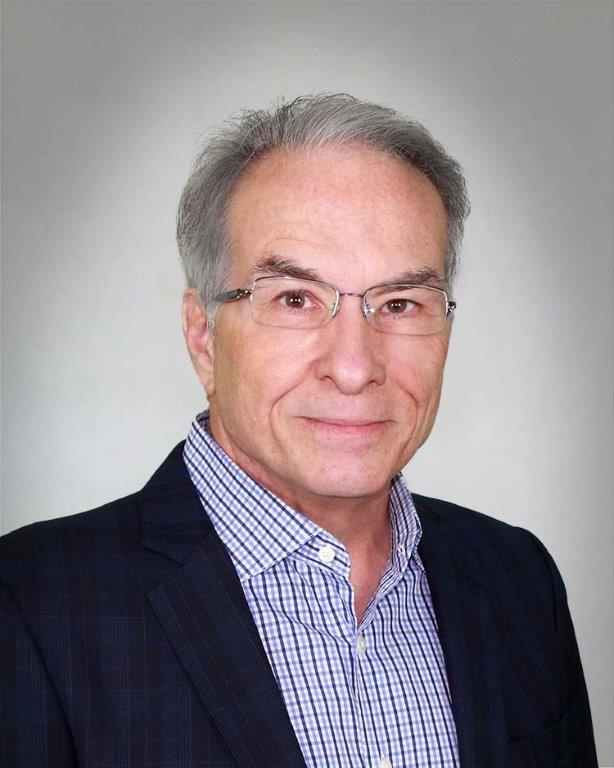 John Pappanastos
CEO and President
John Pappanastos joined EFG Companies' board of directors in February 2006 and became Chief Executive Officer and President in February 2007. His evangelistic spirit and vision breathes life into the organization every day. John oversees and provides leadership, direction, and guidance for all business activities at EFG. He acts as the chief strategy officer to develop and implement the strategy and vision for the organization to advance its long-term business goals, as well as promote profitability, growth, and increasing service discipline. Prior to joining the EFG senior team, John served in multiple senior capacities for BellSouth Corporation, including strategy, finance, product development, and operations.
Mark Rappaport
President, Simplicity
Mark Rappaport brings more than 30 years of business acumen to his role as the President of Simplicity. In this role, Mark is responsible for the development of new strategic partnerships to deliver EFG's existing product portfolio to market, as well as innovating new, needs-driven and customized products that enable clients to capture greater market share at a lower cost per customer acquisition. Under his leadership, EFG expanded its market presence through the development of strategic client partnerships, and through EFG's in-house customer service contact center and direct-to-consumer channel, Simplicity. Simplicity opens new revenue streams for affinity partners through value-driven consumer protection products and market-differentiating programs that significantly enhance customer loyalty, increase retention and stimulate customer activation levels. Most recently, Mark spearheaded the development of EFG's Home Warranty division, expanding EFG's product development and administrative capabilities beyond the company's core business in automotive retail and into the housing market. Over his career, Mark has led market development initiatives for blue chip brands such as Fleet Boston Financial, TXU, Jack Daniels, HCA Hospitals, and Verizon.

Susan Jewell
Human Resources Director
With more than 32 years of experience in human resources, Susan Jewell brings hands-on experience in recruiting, personnel selection, employee relations, benefits and compensation administration, workplace learning, and diversity initiatives to her role as Human Resources Director. Every employee at EFG Companies has at some point been captured by Susan's camera. The passion she puts into all endeavors is what drives her to make sure every employee feels empowered as a member of the team. With years of training and insight into recruiting and retaining top performers, Susan plays a leadership role in creating an employee-centric, high-performance culture.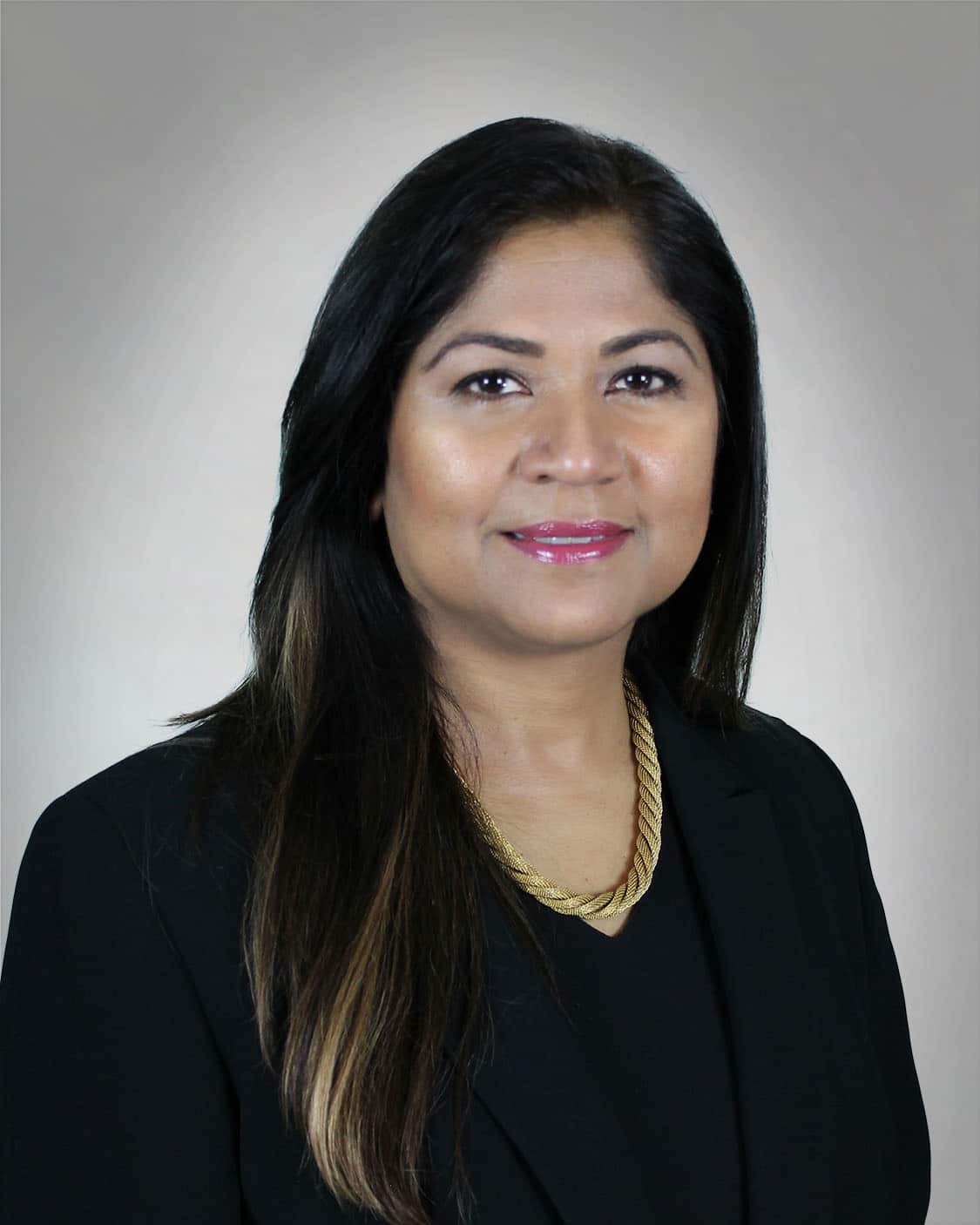 Neha Parikh
Chief Financial Officer
Neha brings more than 30 years of experience in financial management at Fortune 100 to mid-size companies to her role as Chief Financial Officer at EFG Companies. At EFG, Neha utilizes her extensive experience in financial and business planning, resource allocation, and financial reporting to provide strategic direction, decision-support, and leadership for EFG's accounting and financial planning divisions. Her proven ability to help companies with initiatives to help drive top-line growth and maximize shareholder value will enable Neha to develop strategies to grow profitability and provide critical guidance to operational management. Neha's managerial and consulting experience spans companies like GoDaddy, ADP, Verint, Cox Enterprises and AT&T, where she served in various capacities ranging from Executive Director to Business Unit CFO. She received her MBA in Finance from San Jose State University, and her BBA in Financial Accounting from Mumbai University.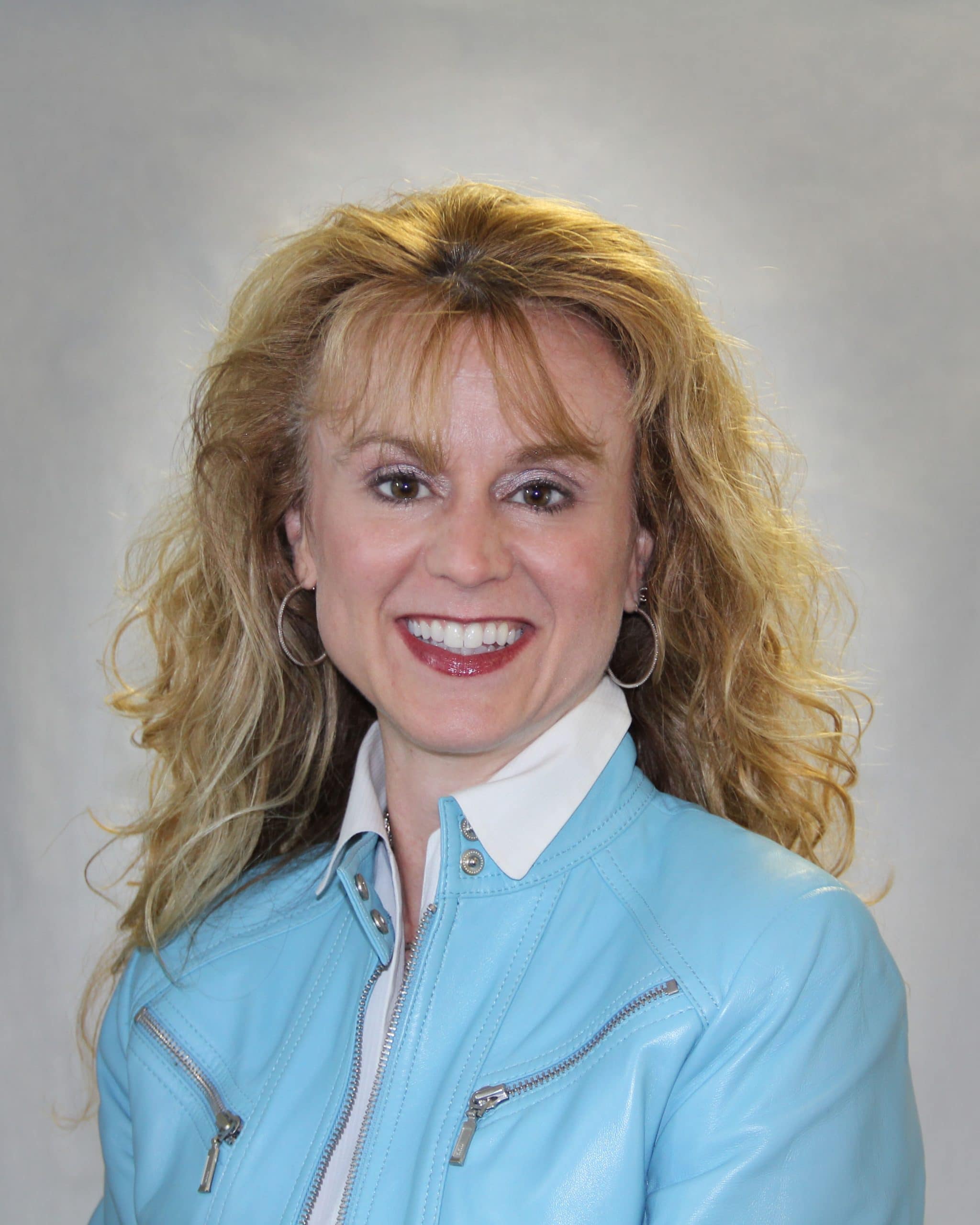 Jennifer A. Rappaport
Chief Operating Officer
Jennifer Rappaport brings more than 30 years of national and global marketing and operations management to her role as Chief Operating Officer at EFG Companies. She keeps EFG on the cutting edge of market trends. provides direction for strategic go-to-market initiatives, operational enhancements, and market-differentiating programs to drive client business. Prior to joining the team at EFG, Jennifer served as President and Chief Operating Officer of The Point Group for almost 10 years, where she helped drive more than $60 million in capitalized billings and served clients globally through an integrated marketing communications model which included branding, research, digital marketing, interactive design and development, search engine optimization, advertising, and public relations. Throughout her career, Jennifer has worked with brands such as, Shell Global Solutions, Sprint Retail, and the National Cystic Fibrosis Foundation.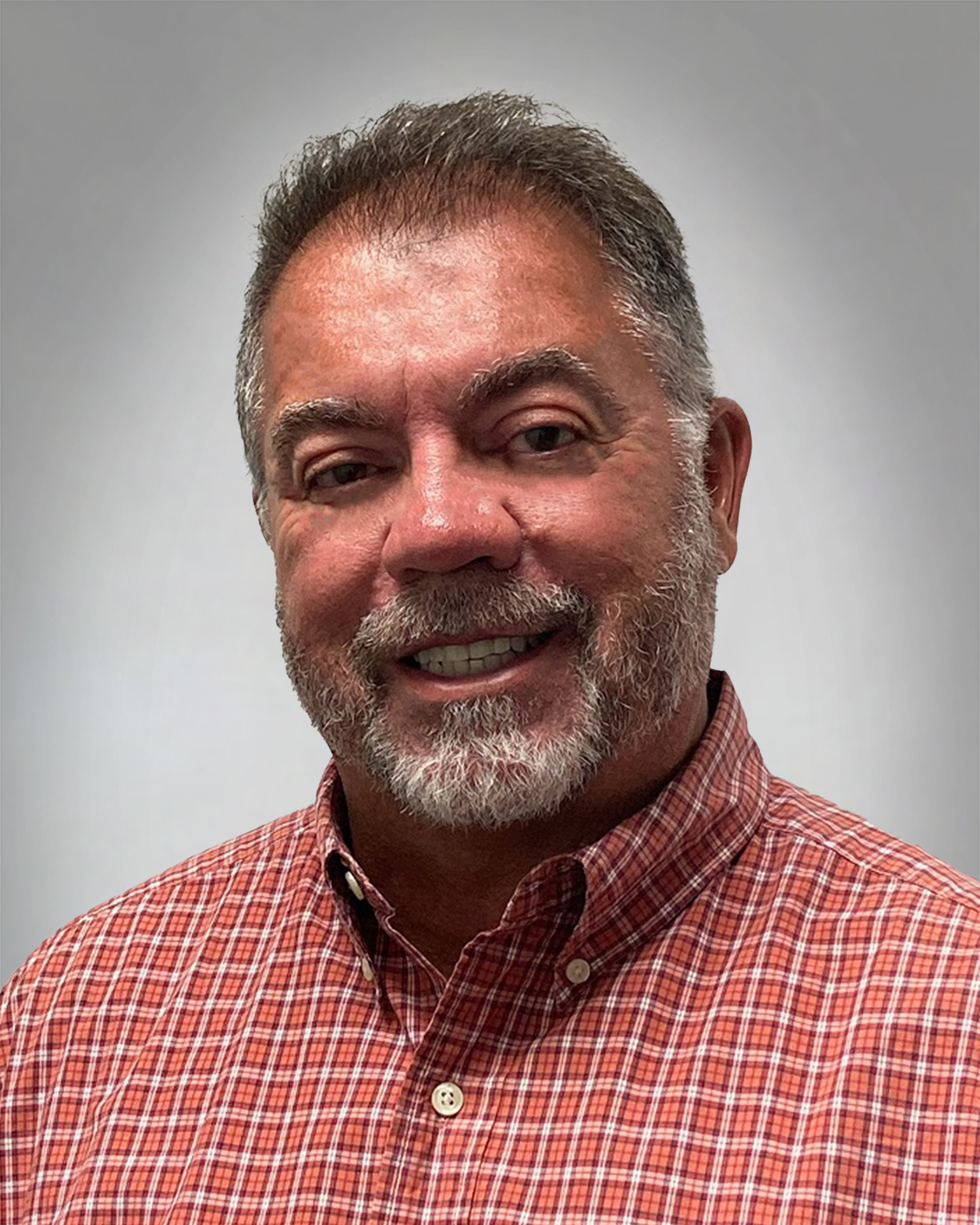 Joe Vide
Chief Information Officer
Joe Vide brings more than 35 years of executive leadership experience to his role as Chief Information Officer at EFG Companies.  In this role, Joe sets the strategic vision for EFG's technology capabilities to support the rapidly evolving needs of the company's client base, as well as to fulfill strategic business objectives, improve efficiency and enhance customer satisfaction. With international experience working in North America, Europe, Asia, and the Middle East, Joe has delivered sustainable, high-performing technology teams for organizations such as AT&T, T-Mobile, EDS, Hypercom, and Hewlett-Packard. Joe holds an MS in Computer Science from Kansas State University and a BS in Computer Engineering from Auburn University.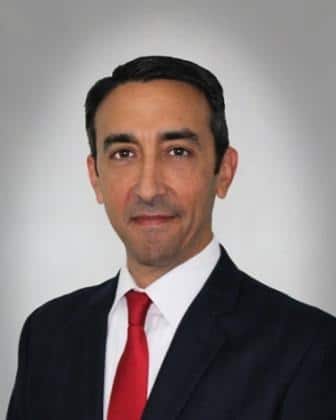 Victor DiBlasi
Director, Platform Development
Victor DiBlasi brings more than 30 years of experience creating operational efficiencies, building teams, and achieving organizational success to his role as Director of Platform Development for EFG Companies. He develops, implements, and ensures the success of enterprise programs and projects through detailed planning and precise teamwork. Prior to joining the team at EFG, Victor served as President of MediaMark Strategies, where he helped clients analyze business and financial trends, launched new companies and products, and raised capital. He has also served in management roles for Southwest Airlines and Fujitsu, where he provided international sales and operations training, and provided an extensive set of IT products and services, including infrastructure, consulting, integration, application services, retailing solutions, and enterprise platform technologies. Victor holds a BBA, ORBP from Southern Methodist University.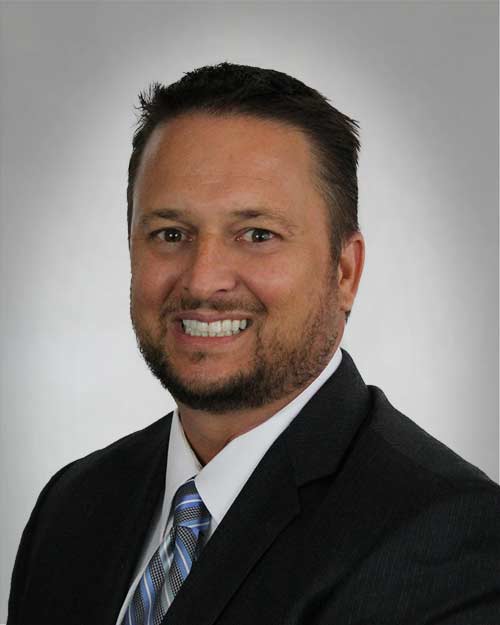 Jay Hartmann
Vice President, Operations
Throughout his 17 years of service with EFG Companies, Jay Hartmann has excelled at identifying and seizing opportunities, building high-performance teams, and developing systems and processes that create efficiencies, increase productivity, and drive business results. Within the last five years, the claims and administrative operations team has earned eight national awards and certifications for their dedication to customer service excellence. A highly analytical thinker with demonstrated talent for identifying and streamlining complex work processes, Jay also manages key relationships with EFG vendors and partners across multiple lines of business. Prior to EFG, Jay served as the National Sales and Installation Manager for SalesEdge, a retail automotive CRM, where he maintained strong profit margins in upfront sales and monthly recurring contracts. Jay's extensive background in the automotive and technology fields began at ADP Dealer Services (now CDK Global, Inc.), where he managed CRM pricing and deal structuring for North America and Canada and re-engineered sales, support, and business development processes to yield significant productivity gains, error reductions, and time savings. Jay holds a B.S. from Bradley University.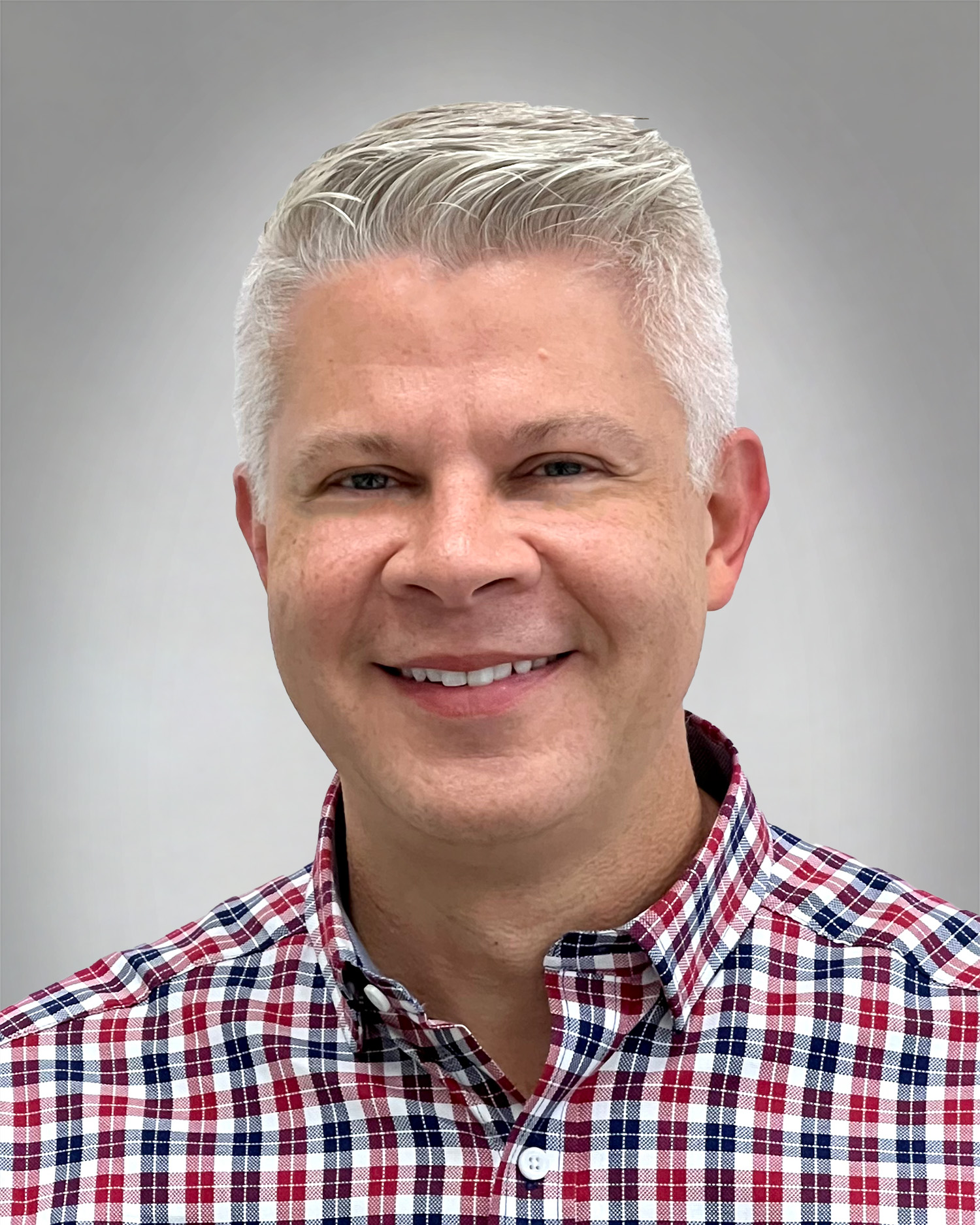 Andy Kennedy, CPA
Vice President, Controller and Treasurer
Andy brings more than 20 years of experience leading national enterprise accounting teams to his role as Vice President, Treasurer and Controller at EFG Companies. In this role, Andy analyzes complex financial processes and systems to plan and implement dynamic solutions with a focus on cost savings and cash flow optimization.  Prior to EFG, he served in Senior Director roles for Financial Planning & Analysis and Revenue Accounting for Equifax, in addition to being a subject matter expert for revenue recognition. Andy also led revenue and accounting teams at AT&T for seven years, serving as Associate Director for both Revenue for New Products and Services as well as DirecTV Revenue Accounting He began his career at Deloitte. Andy holds a Master of Accountancy from the University of Mississippi and received his Bachelor of Science in Business Administration from Mississippi College. He is a Certified Public Accountant.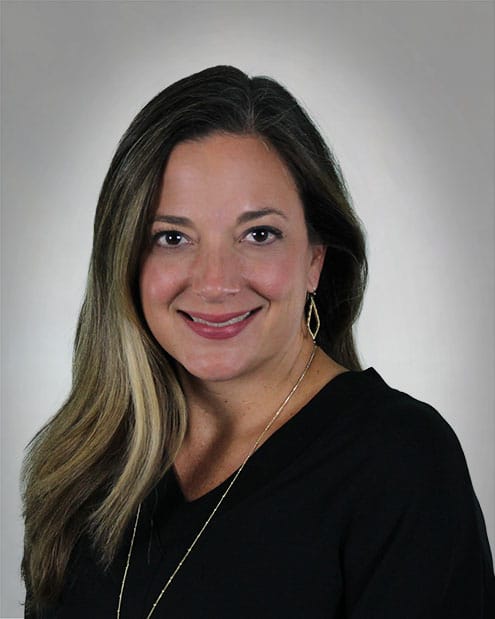 Lauri Luckey
Vice President, Marketing Services
Lauri Luckey is a 21-year marketing veteran with experience developing and managing integrated marketing programs for national brands in the automotive, healthcare and consumer packaged goods industries. Prior to EFG, Lauri served as the Director of Marketing and Interactive Services at MEDSEEK, Inc. and Healthvision, where she lead teams in the full management of healthcare marketing programs, including website strategy development, usability testing, creative design, content development, reputation management, ad campaigns, and pay-per-click program management. As the Senior Director of Marketing for EFG Companies, she leads her team in developing EFG's marketing goals, objectives, and overall creative and communication strategies for both online and traditional marketing initiatives. In addition to leading the marketing efforts at EFG, Lauri's extensive background in client relationship building enables her to effectively serve EFG clients as an extension of their marketing team.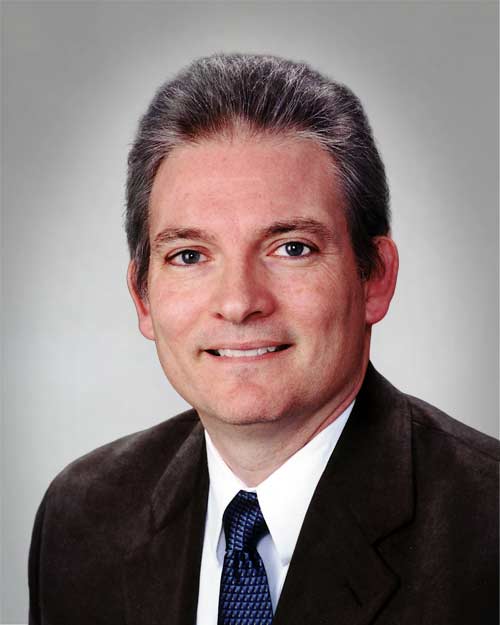 Tom Rubadue
President, Product Development
Tom Rubadue brings more than 32 years of retail and wholesale automotive and insurance experience to his position as President of Product Development at EFG Companies. In this role, Tom leads EFG's initiatives in product innovation, taking concepts all the way through market rollout and ongoing product support. He was most recently on the executive team at Affinity Enterprise Group, where he was responsible for product and business development, in addition to key account management. Tom has also served as the president of Vehicle Insurance at First American Financial Corporation where he was part of a team that evaluated companies for mergers and acquisitions, in addition to managing complex regulatory matters. Tom holds a BA from Michigan State University, and an MBA from DePaul University.